Welcome to Coco House (Pvt) Ltd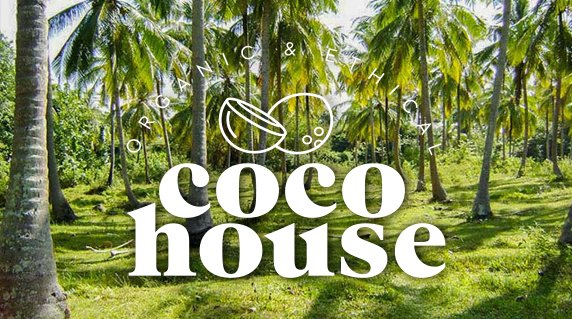 Our story began in 1974, when coconut industry was at small scale and used traditional practices that had been passed down through generations of local farmers. 1978, founder, P. John Aloysius Fernando, first launched his trading business with 500 rupees (a little more than US$3 today) armed with a vision and entrepreneurial to start a trading business of coconuts. With the successful trading business, in 1980 set up the coconut oil mill for the purpose of manufacturing and trading coconut oil, an essential ingredient in local cuisine and a staple in Sri Lankan households.
With the diversification, acquire over 670 acres of organic coconut estates in the Coconut Triangle of Sri Lanka. Having registered over 4,000 acres of organic coconut estates as suppliers to our factory is one of the strengths we have.
Incorporated in 2014, Coco House specializes in organic Virgin Coconut Oil (VCO) manufacturing and selling in local and foreign markets. The company manufactures VCO for private labels as well. Coco House has a state-of-the-art production facility in Dankotuwa that is fully automated to enhance efficiency.
We currently produce a range of coconut-derived products that are packed with nutrients. Our production process ensures that little to no harm is done to the taste and wholesome quality of our coconuts.
We employ over 5,000 indirect workers from the villages in and around the Coconut Triangle of Sri Lanka, the home of our business. One of our priorities is to continuously empower our workers by providing them with opportunities for growth, including valuable skills training and social welfare programmes, uplifting an entire community, by giving them the means to learn and earn a sustainable income.
The company adopts environmentally friendly manufacturing processes to ensure product safety and quality conformance. Our manufacturing facilities are accredited with BRC, ISO 22000, HACCP and GMP.
Our Vision
Our vision is to deliver the benefits of nutrient-dense organic coconuts to the rest of the world, in the form high-quality, value-added consumer products with the highest quality standards.
Our Mission
We are committed to providing our consumers with products that are manufactured with organic coconuts of the finest quality and stringent quality standards at our state-of-the-art factories. We are also passionate about our people, from the farmers who supply us with coconuts to our factory staff who ensure each product is created with care, and empower them with new skills and fair, sustainable work practices and wages.
Taprobane Seafood Pvt Ltd (TSG)
TSG founded in 2011 is one of the leading Sea Food exporters from Sri Lanka.
With over 1500 employees, TSG produces pasteurized crab meat, frozen and fresh tuna, shrimps and various other products for some of the most iconic seafood brands in the USA, EU & Japanese markets.
With the extraordinary growth, and winner of the highest foreign exchange earner 2014/2015 presidential export award. TSG is also a proud member of FSSC 2200 the highest certification for food standards & Ethical Trading Initiative (ETI) ensuring and promotes the ethical conditions for workers through the implementation of codes labour practices based on national law and international labor standards.
For more details:
www.tsf.lk